The Masterpiece Series celebrates your work of art with thousands of brush strokes, enhancing every feature of our image.  This turns your photograph into a painting that keeps the integrity of realistic details while gracing your wall with an upscale painting.  Finished with a canvas on a Masonite board and the signature frame of your choice.
This great maternity portrait would be a perfect Masterpiece Series selection.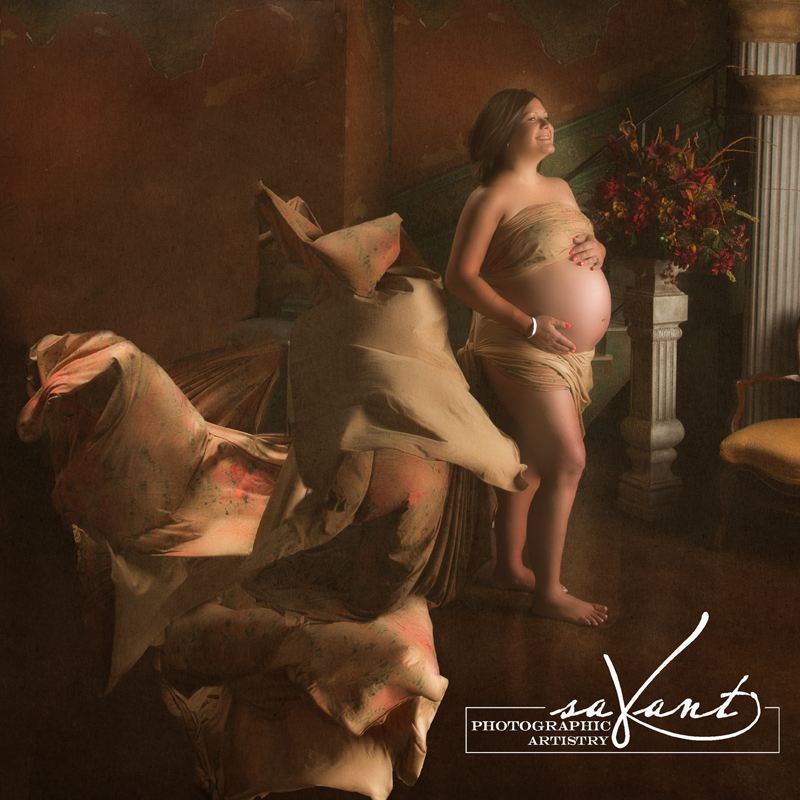 Share this with your friends!