FlickerCube
Check out our photobooth service here
 
Commercial Photography
Savant Photographic Artistry can handle all of your commercial and business photography needs.
Let us take your head shots, architectural, real estate, and promotional and advertising photography.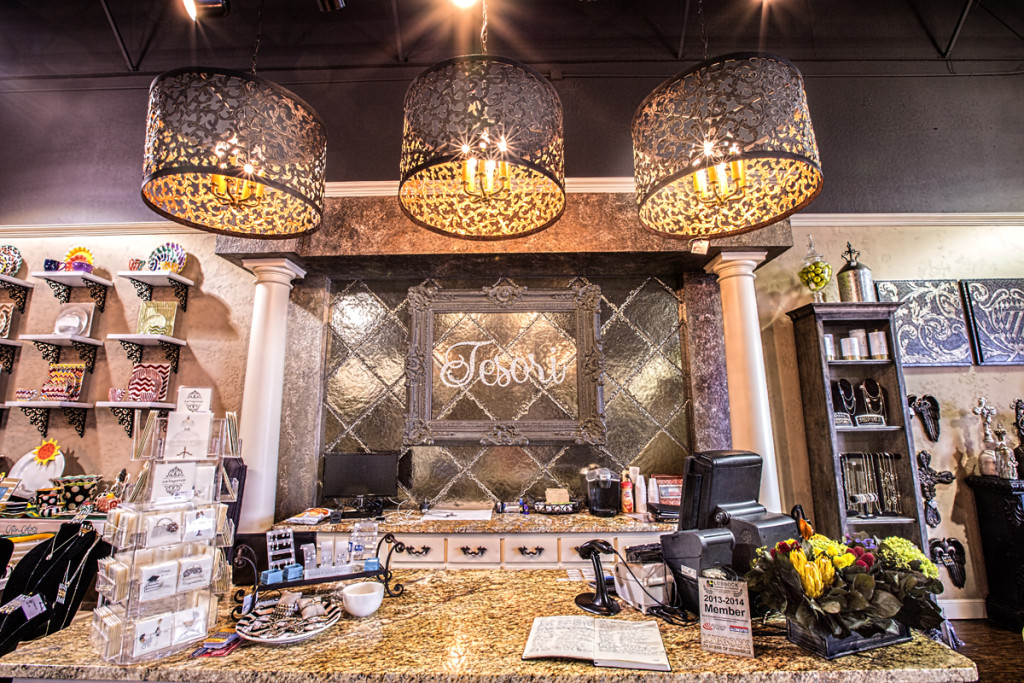 Restorations
Have an old photograph that you love but is not in the best condition?  We can restore and bring that photography back to life so that it may continue live on for years to come!