Babies & Maternity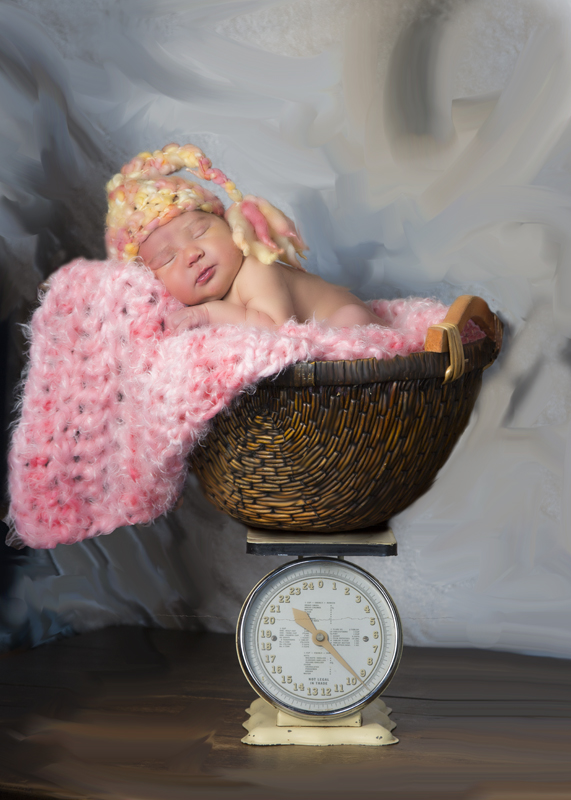 Take a look at examples of our work with babies and maternity portraits here.
Children & Youth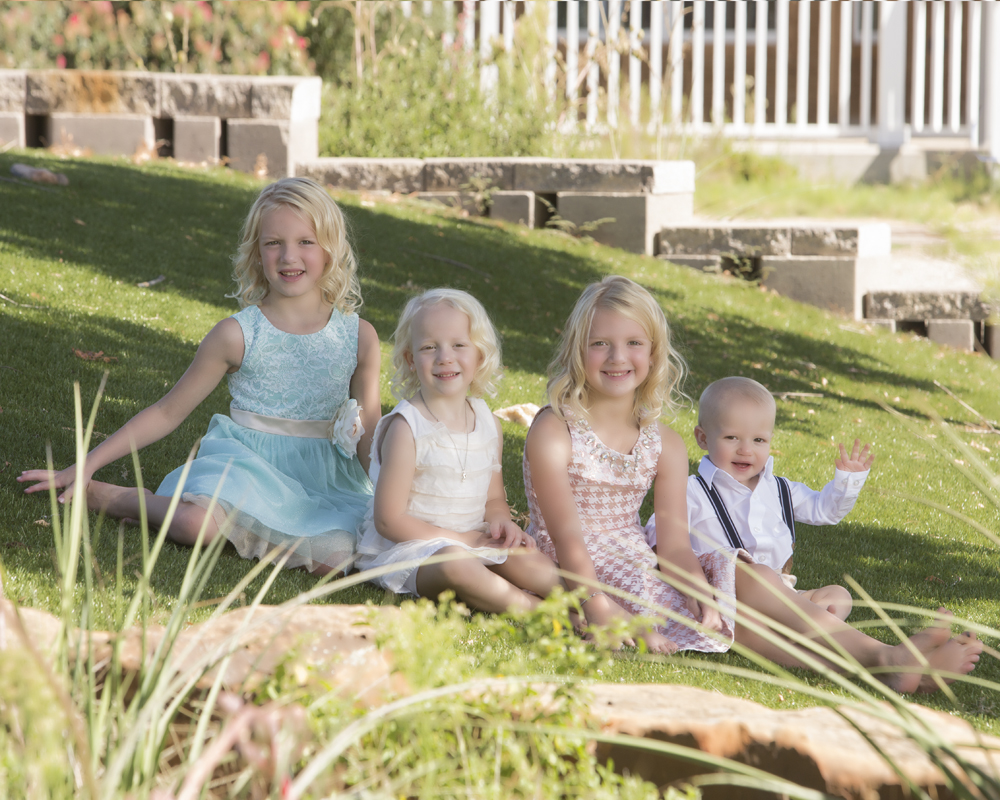 Check out some of our favorite child and youth portraits here.
Seniors
See some of our best and most unique senior portraits here.
Family
Look at how our portraits have brought families together here.