As many of you already know, Savant Photography will be heading to Temple, Texas on September 17th to provide the Santa Experience to Central Texas.  Hosting this experience is Lucky Bebe, a clothing store for newborns and children, owned by Tracie Jones.  It was in 2013 Jones decided to open the store.
"I opened Lucky Bebe in 2013 because Temple lacked a place where a new mom or mom to be could go shop for things she needed for a newborn," Jones said.  "There was no place a mom could touch and feel the softness of a certain blanket, bedding or crib sheet, where she could handle and try out the pockets, size and shape of a diaper bag or sit and get the feel of the rocker she would be rocking her little one in for the next several years.  I adore all things baby and children, and so it was the perfect fit for both me and the community." 
Lucky Bebe caters to the finer things parents desire for their children.  It focuses on providing tried and true products, but most importantly, products that are trusted.
The name Lucky Bebe comes from a nickname Jones' grandson gave her.
"I have a little grandson, he's four years old and he calls me lucky," Jones said. "I call myself lucky and blessed every single day I have him in my life." 
When it comes to those who shop at her store, Jones works to build a strong relationship with each of them.
"I try to make shopping here a personal experience for each mom, grandparent, friend or co-worker that shops with us," Jones said.
Lucky Bebe has a tremendous selection of clothes for the Santa Experience.  If you have your session booked, go into the store and let Jones know you will be there for the Santa Experience, she will help you find the perfect outfits for you children.  Check out a few of the ones she loves below.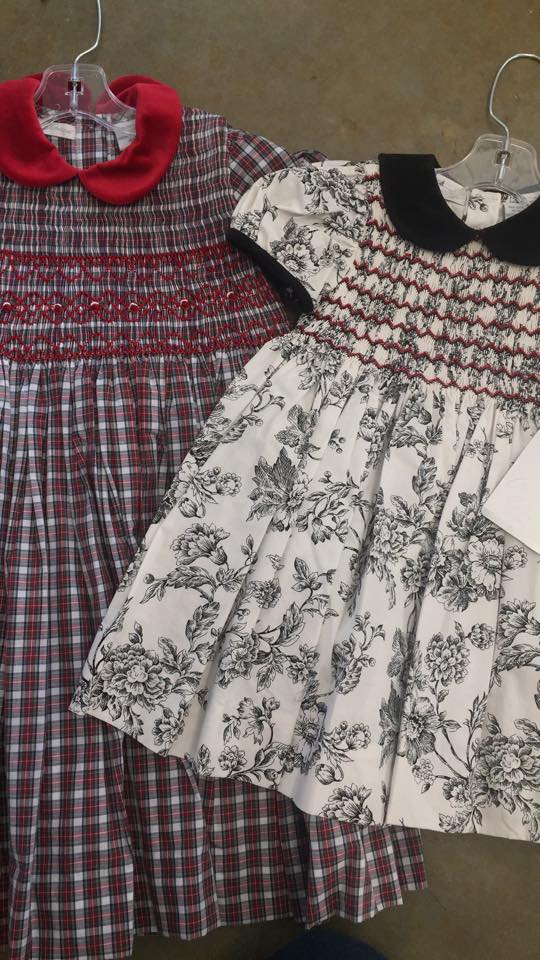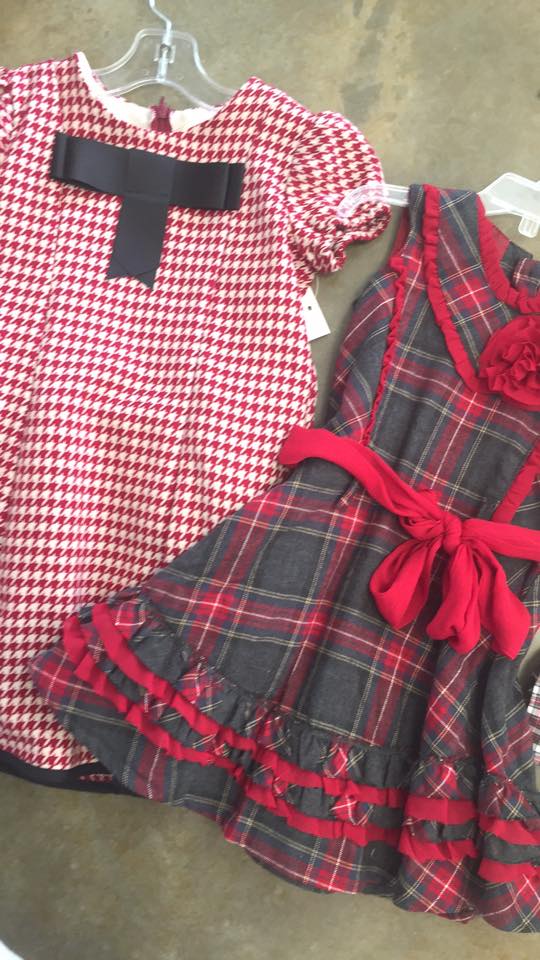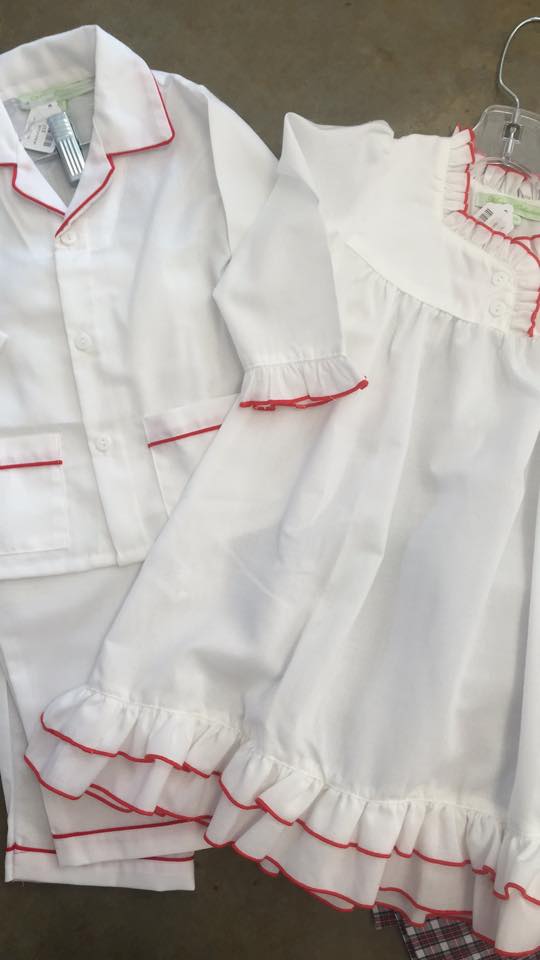 Be sure to check out Lucky Bebe's website by clicking here to see all of their products.
Share this with your friends!